At Britannia Services Group we boast a diverse range of clients varying from a broad spectrum of different industries. Through years of experience working together with different sectors, we have grown into a reliable and nationally trusted contract cleaning organization capable of working with any client no matter what the industry.
Our clients are highly respectable and successful companies who require the very best in quality and service to match their successful image. This is why they have chosen Britannia Services for their cleaning and plumbing solutions.
Leading companies choose to lead and select trusted companies like Britannia to support them because at Britannia we guarantee peace of mind, reliability, and incredible customer service and support.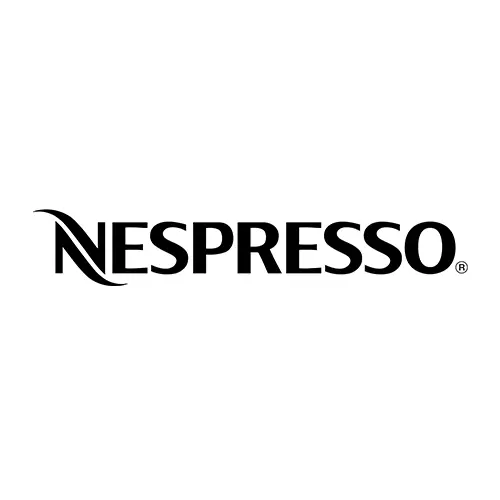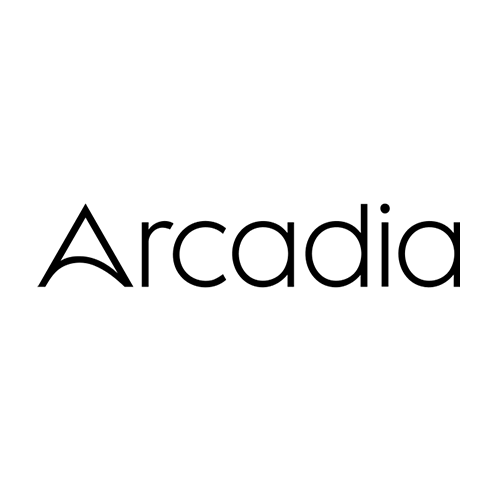 "I have been working with cleaning companies for over 20 years. Britannia are by far the best cleaning company I've ever worked with. They do exactly what we ask and expect of them".
Brian Jeal
Procurement Manager Arcadia Group
"I have worked with Britannia for a number of years and always had very positive experiences as a customer. They are very responsive and always deliver what they promise. Great company and great team".
Nigel Williams
"We use britannia to clean our boutiques, very prompt service and reasonable pricing".
Micheal Klammer